ABOUT THE OPENING CEREMONY
Join global leaders at the Opening Ceremony of the 10th Climate Week NYC, as we shine a spotlight on businesses and governments from around the world as they deliver - at a greater scale than ever before - the Paris Agreement on climate.
Key US and international actors, will come together behind a message of 'stepping-up' – collectively taking climate leadership to the next level and encouraging their peers of business, cities, states and regions to do the same.
As we bring the outcomes of the Global Climate Action Summit in California to the UN General Assembly, we will challenge nation states to step-up their climate commitments bringing ambition and policy closer to a world of under two degrees of warming and greater prosperity for all.
Climate Week NYC is brought to you by The Climate Group.
HIGHLIGHTS TO COME
We are pleased to announce the following leaders will open Climate Week NYC 2018. More speakers coming soon.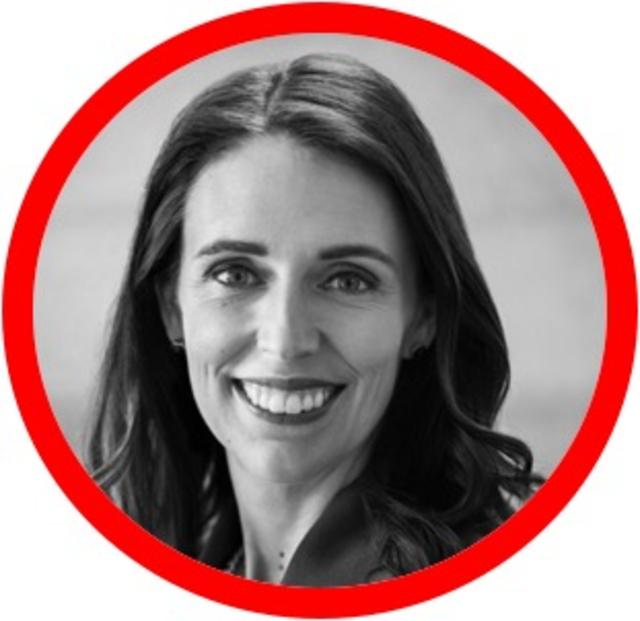 RT HON JACINDA ARDERN
Prime Minister of New Zealand
CARLOS ALVARADO QUESADA
President of Costa Rica
MARTÍN VIZCARRA
President of Peru
EDMUND G BROWN
Governor of California
PATRICIA ESPINOSA
Executive Secretary of the United Nations Framework Convention on Climate Change
JOVENEL MOÏSE
President of the Republic of Haiti
JENS BIRGERSSON
CEO of ROCKWOOL Group
FLEMING VOETMANN
Vice President of ICA
JAKE YAMASHITA
CEO of Ricoh
FRANCESCO STARACE
CEO of Enel
The Opening Ceremony attracts CEOs, government ministers, investors, governors and mayors from across the world. They are shaping markets and setting policy to make climate action a reality.
CLIMATE WEEK NYC
Climate Week NYC 2018 will be a key moment for global climate action, and provide the first opportunity to delve into the ramifications and renewed direction resulting for the Global Climate Action Summit that takes place earlier in the month.
Fall 2018 will be a key moment for global climate action. Business, cities and states are coming together over this period to 'step-up' their climate leadership and will be calling on their peers and governments, across the globe, to do the same - to put the world on-track to achieving the Paris Agreement.
Read more on Climate Week NYC website.